EDIT: STILL IN NEED OF COMMISSIONER, my initial one appears to have scammed me
Looking to commission a wig for Suzu Fujibayashi from Tales of Phantasia. I need it by June 30th at the very latest. Reference pics of the character posted below: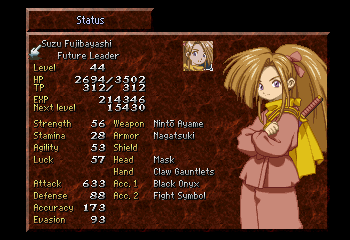 Message me with a quote if this is something you would be able to do.