We have made many, many many Wings over the last few years, to compliment costume in everything from Clamp, sailor Moon, Ah my goddess and Dn Angel, fairy and we would love to create your own beautiful pair. Please feel free to contact me with any questions.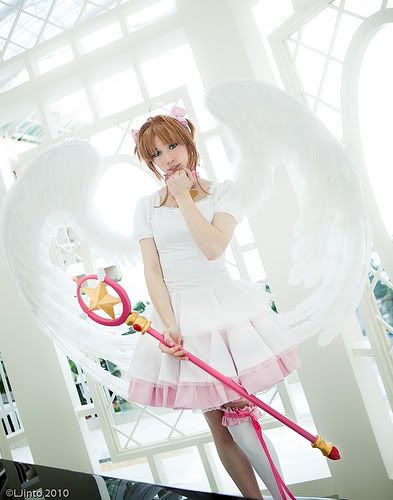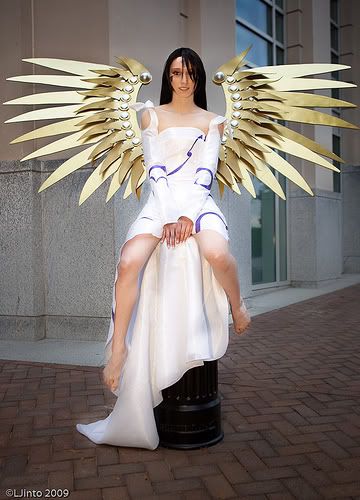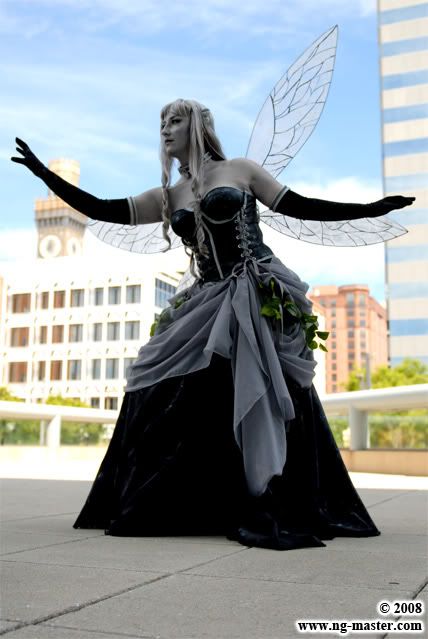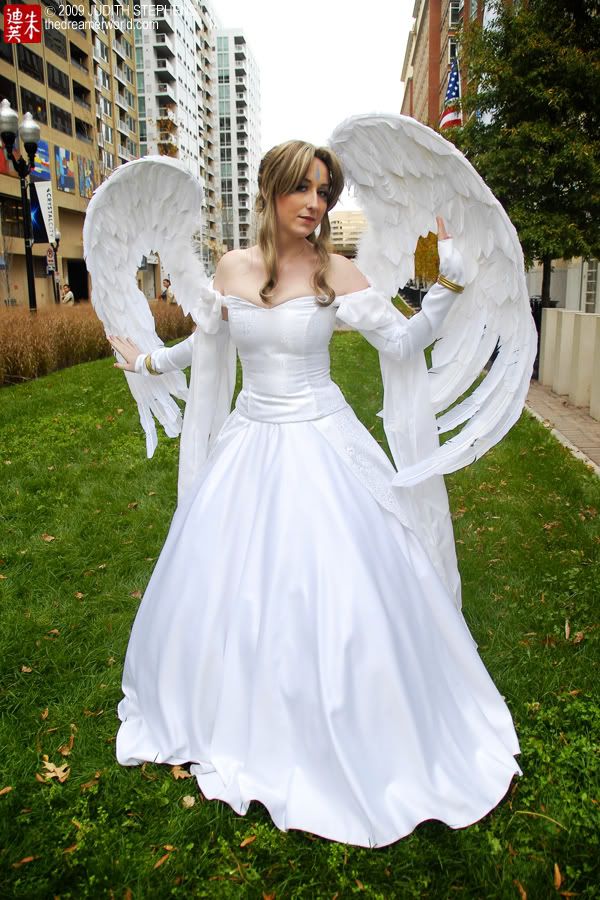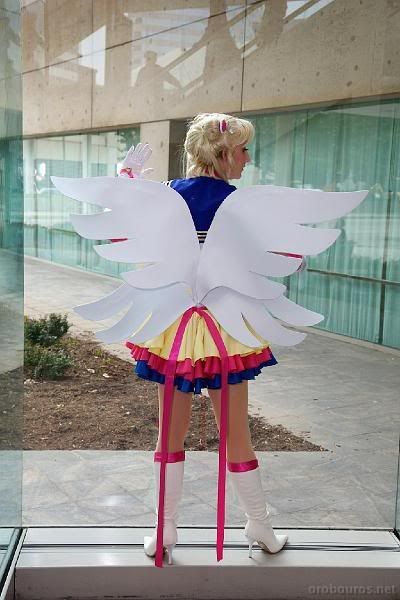 Custom made cosplay wings Please PM me for an exact quote
Approximate Quote:
Small Foamie wings $40.00
Small Feather Wings $100.00
Medium Feather Wings $ 250- $300
Large Feather Wings $400-$500 (for point of reference the belldandy and card Captor Sakura Wings are here)
Xtra Large Feather Wings- $750
Payments can be made in installments ~ We are willing to work with people.
Shipping not included