Ok I am cleaning out my closet, I just have to much in it.
Old Chii costume. Never wore it to a convention, its in good condition other then the grommets need to be replaced. One of the first things I ever sewed. Not the best but still fully lined, seams finished and interfaced top.
Sorry for the black ribbon in the front, if you buy it I will send white, I am just out.
Asking: $60 plus shipping
Lacus Wig SOLD
Blue wig
http://cgi.ebay.com/POWDER-LIGHT-BLUE-3 ... m153.l1262
Asking: $32 plus shipping
Pink Loli Dress of Doom.
Worn once I think. Bust of 36"-41"
Asking $90 OBO Plus shipping
Victorian Corset. Metal Boning. Worn Once. Made by a Pro Historical Costumer. I believe it has 22 stays in it.
As you can tell it does not fit my Dress Form. It will fit a bust of 35"-40" Waist of 31"-36"
Asking $180 plus shipping.
Fade to Pink Kimono with Obi. SOLD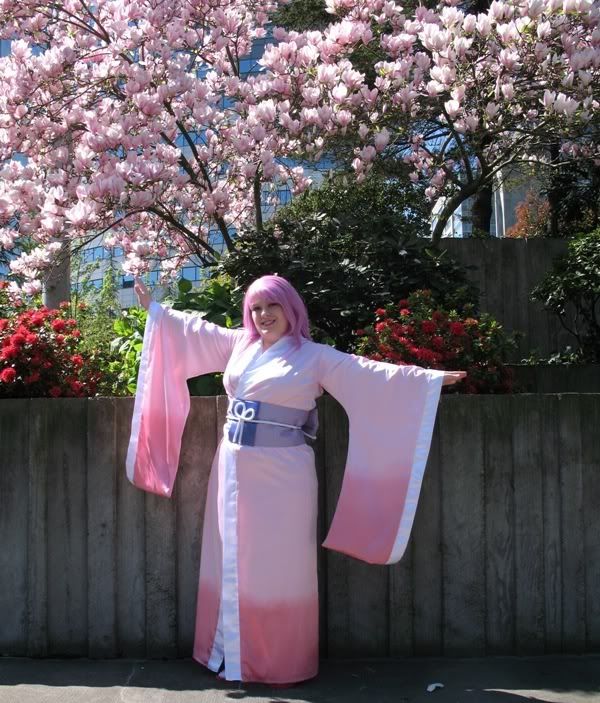 Worn as a Sakura Con Mascot
Asking $100