Check out my store at
http://www.lolitababyangel.com
We offer tons of Antenna brand Lolita shoes, gorgeous custom made Lolita dresses and Lolita accessories. We also take cosplay commissions and will get you everything you need to complete your costume, including wigs and props. All of our items and commissions are priced low and we use the most experienced and professional cosplay tailors. We also offer custom made Japanese Seifuku's as well. We always take the time to communicate with our customers personally to make sure everything is perfect for you! Here is a link to our commissions page so you can see some of our work.
http://www.lolitababyangel.com/intro.as ... radePolicy
Here are a few pictures of some of the items we offer as well: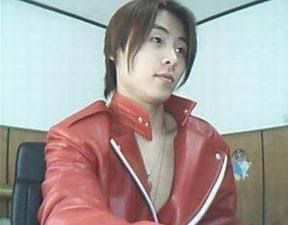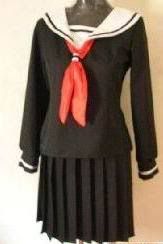 Thanks!
Mandy and Haibo