Ciel Phantomhive Cosplay! Complete Set, Brand New! $70!!
Posted: Wed May 16, 2012 5:42 am
I am moving and need to sell quite a few costumes..I am selling my Ciel Phantomhive costume, barely used at all. Price is $70 that's including the shipping cost.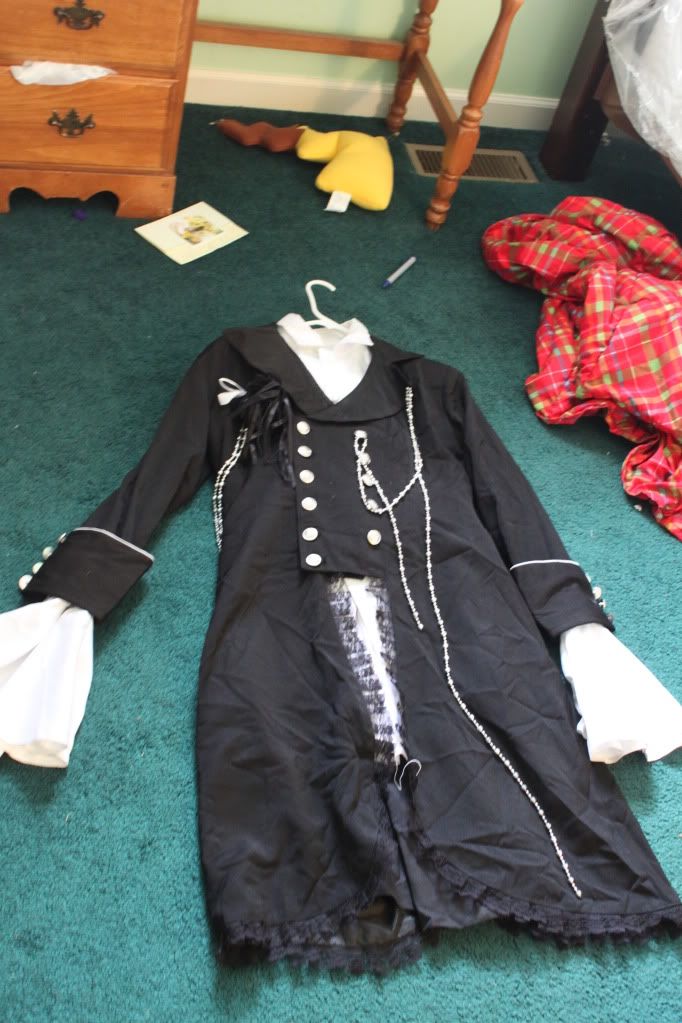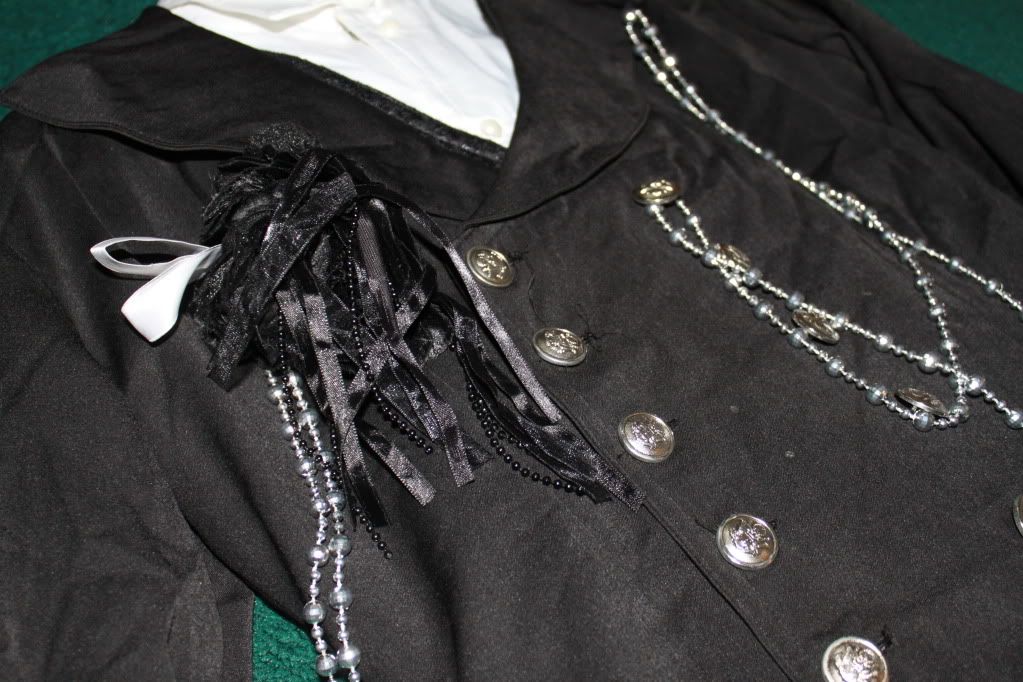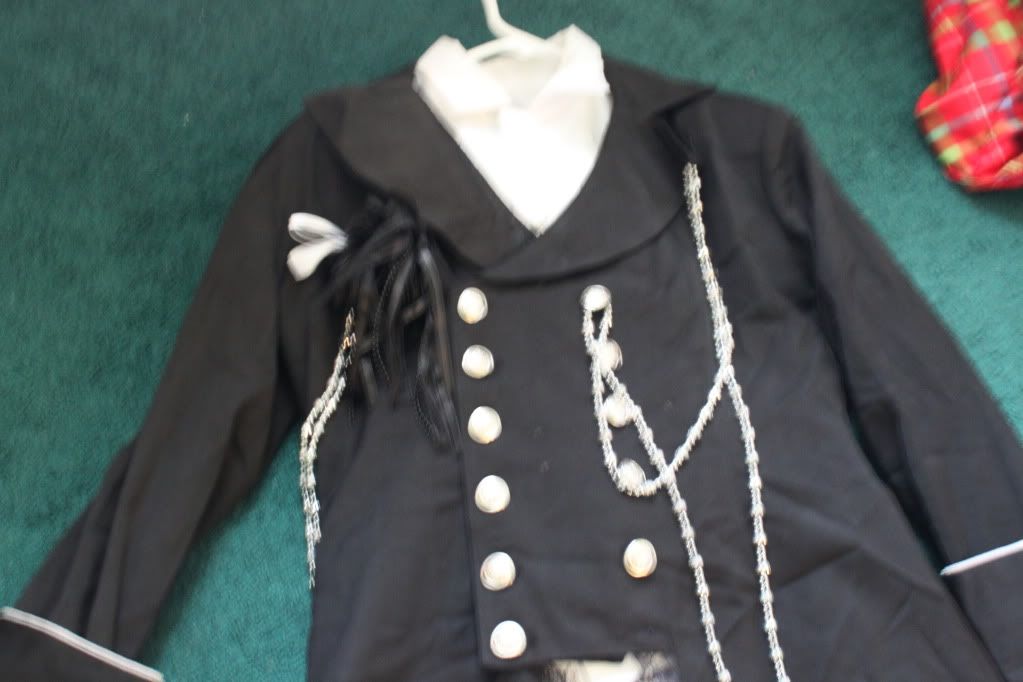 It includes shirt, vest, shorts, jacket, decorative pieces and hat (if you want it because a piece got pulled off). The costume is made of quality material and like I said, worn for a few hours at New York Comic Con.
bust: 37 1/2 inches
Waist: 32 inches
hips: 43 inches