Choji Warrior wrote:
starkyshark wrote:
[/url]
Stupid red eye.... But this is me and my brother. He's a member of Organization 13 from Kingdom Hearts 2. He made his own keyblade. It was freakin' awesome.
Thats awesome! Cool picture and yeah the Keyblade does rock whats it called? Did he gave it a name. or Does the Keyblade already has a name. Gosh sounding like im from Bleach lmao.

*snaps out of internet coma*
I believe that's the Oblivion Keyblade.
Hey all! I'm back!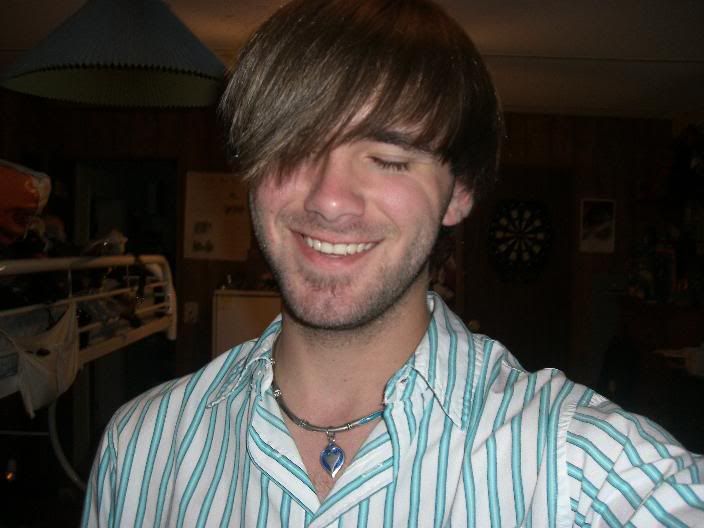 And speaking of haircuts...
Ha!
Then Prom...just cause I finally go tthe pic online. >.<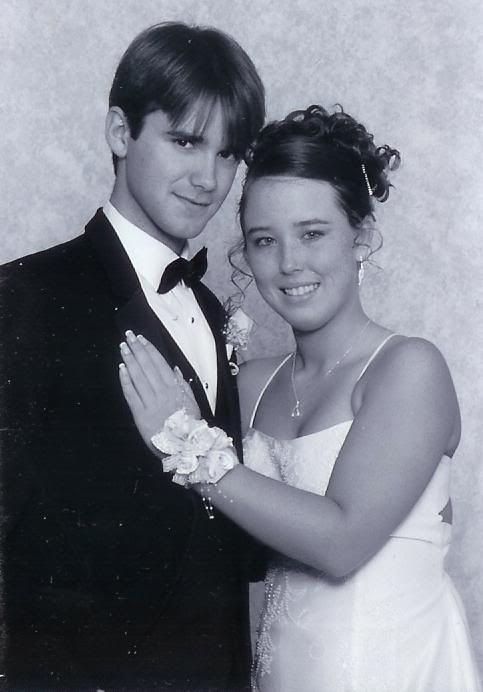 ...so, did anyone actually win the cute contest? Or must I take my seat on the panel of judges?