Hello :D
My name is Stephanie, and uh...
I'm new to ACP and cosplay.
Well, I haven't cosplayed yet but I'm going to around July.
I just joined this community a few minutes ago and I gotta say...
I like it. :D
But I have a question...
You know about the wigs and stuff...
Where can I find
cheap
yellow
wigs like this one.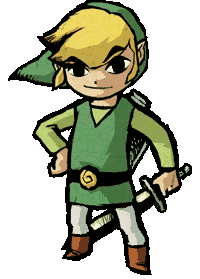 I can cut it to look like this so I don't really care how long it is.
And it needs to be
20 dollars or less
.
... So...
Thanks for reading the whole thing!
And I hope you can reply. :3