My friends and I are going to an anime ball and then a convention in September (plenty of time for costume making). We are a bit unsure of what we should cosplay. Our current ideas are:
- Final Fantasy X and VII characters
- Katekyo Hitman Reborn
- Vampire Knight
I would like you to help me with two things.
a) If we do one of the three that we have thought of, which one? And which characters should we go as?
b) Any other anime/video game suggestions? We prefer recent-ish series, preferably with lots of girls as we are all girls (although 1/2 are happy to cross dress)
I can only put up descriptions for myself and one other person so far, so just give suggestions for the two of us, but choose a series with quite a number of characters in it (6 mains?)
Me: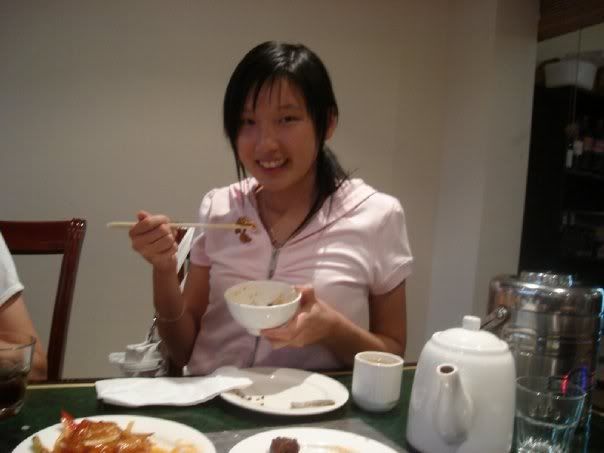 (Yes I am Asian and can't hold chopsticks properly! OTL)
166cm (5'5.5"), rather slim, hair is layered chin to past shoulder length (happy to cut/grow/dye), brown eyes, don't mind skimpy although large cleavage is impossible for me xD
Friend: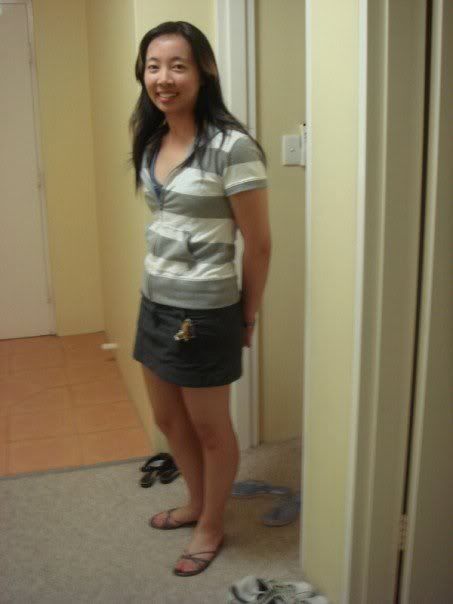 162cm (5'4"), hair is now brown with red streaks and should length (happy to cut/grow/dye), brown eyes, don't mind skimpy.
Our skin is a bit lighter than in the photos (bad lighting) Sorry >_<
Thanks for your time~!!