My con isn't until late October, so I have plenty of time to get fabric, etc. Plus, I want to try something new this summer!
Soo, I'm dark-skinned. But I don't think that that should be a set-back :]
I have long dark brown hair, but I'm open to wigs if necessary.
My eyes are the same dark brown and I wear glasses. I've never used contacts before, but I'm not sure if I would be able to get them or not (because I already have to get braces next month).
Umm, I'm not fat, but I'm not skinny either. So skimpy or revealing costumes wouldn't work too well.
I'm not too confident about cross-playing either...
But here's a picture of me...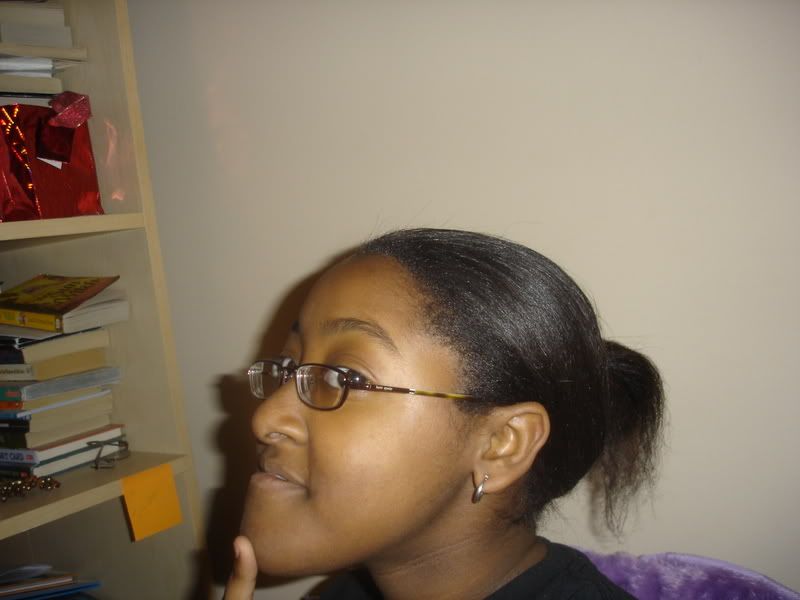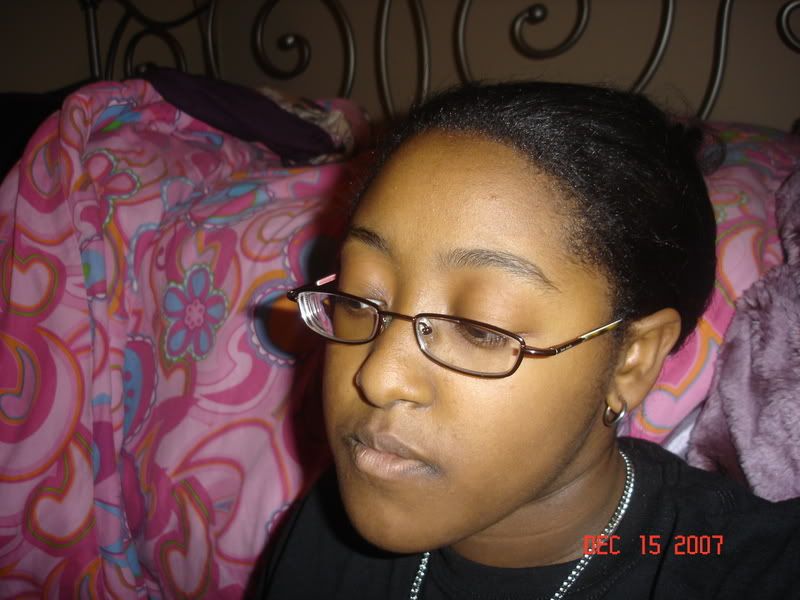 Thank you!