K so im fairly new to cosplay iv made costumes and armor before but never a character. So i was hoping some of you could give me some ideas of who i could be???
Im 16 about 5'7 or 5'8, moderatly body mostly muscle, copper hair, green eyes (or blue if its winter), can wear glasses if needed for the cosplay. Not opposed to wigs but preferably not.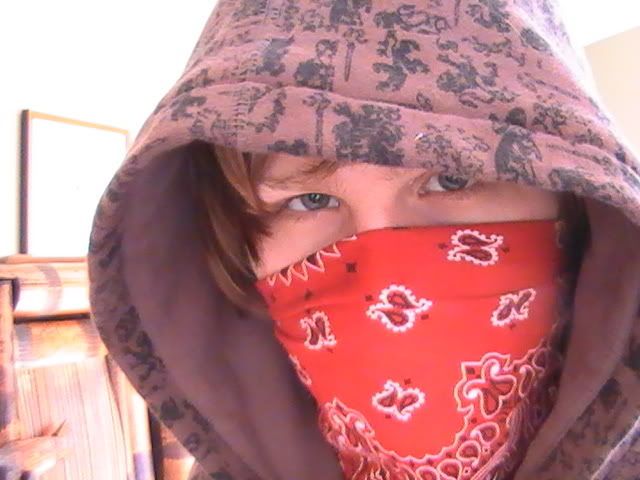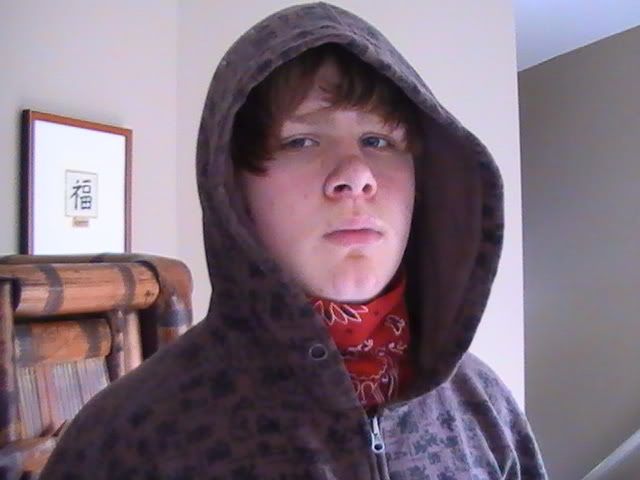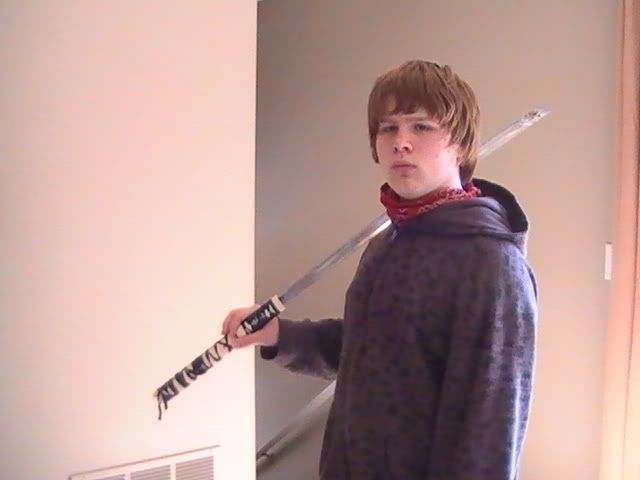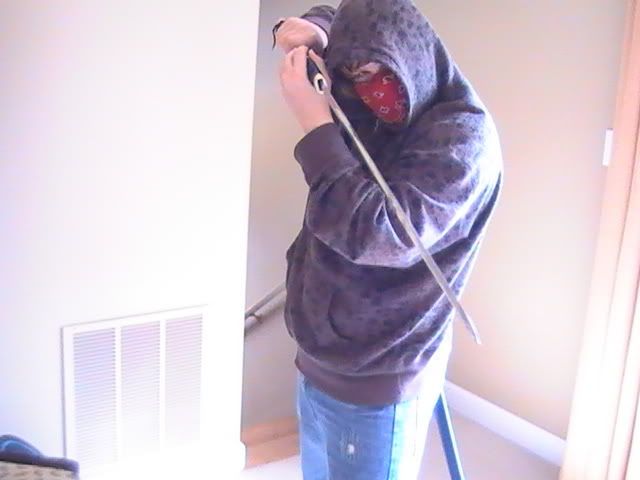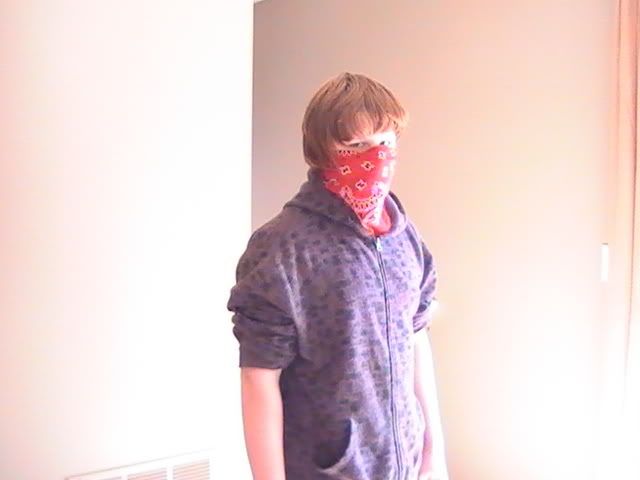 Does anyone have any ideas????

Thanks!
~theoverseer~