I've been to Anime North four times before but this year, I'm finally deciding to cosplay. However, I'm clueless of who to cosplay as and is in desperate need of ideas! Stat! Have any ideas? :'D
I'm a 14 year old Chinese girl.
5ft 4" or 5" and I have short black hair.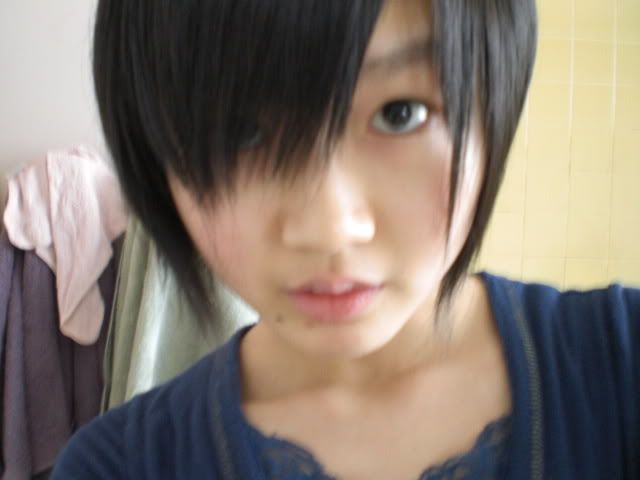 My friend suggested for me to be Yuki Nagato because of my short hair, but I'm not sure.
Mina-san, Arigotou. :'3