I was wondering what people have done in the past when they have made costumes that have large jewels on them (bigger than you can get in rhinestone form). Some examples are:
Fuu from Magic Knights Rayearth (what I am working on right now):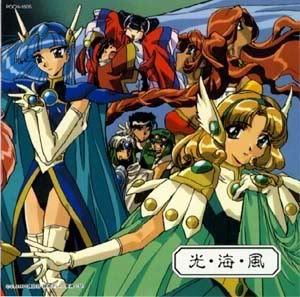 or Princess Peach (the previous brooch I made for her broke and was too heavy):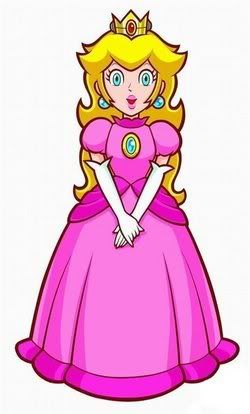 I was thinking that if I could find a shapeable material that I could make into a hollow dome and then spray-paint, that would work best. It just needs to be paintable and not too heavy.
Thanks!!!