Well, since the stickies at the top of the forum seem to be pretty much ignored, here's my old question.. which is still pretty much my biggest problem X3 Such complicated hair.. anyway
Anyone know how I could pull this off?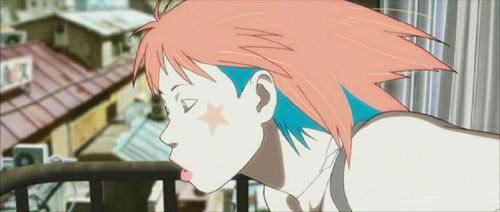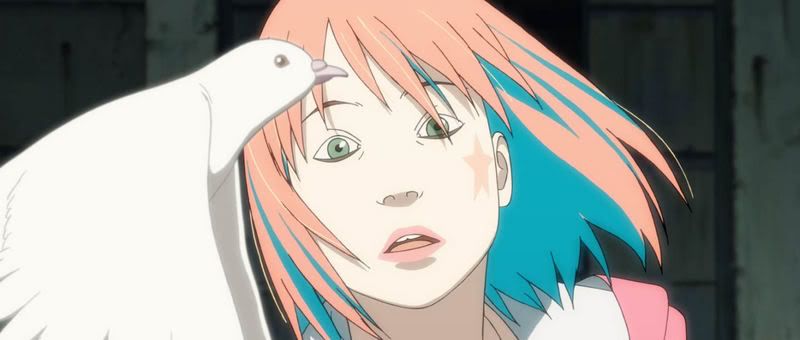 How do you dye a wig? Especially just portions of it?