Posts: 1
Joined: Mon Mar 21, 2005 5:40 pm
Contact:
it would really be helpful if someone could tell me how to do Sakura from Naruto's shoes... it's really confusing...

KiTTie-KiTtY
---
They're all the same, just about... There are many ways to go about it, but if you consider hot-glueing the fabric to your shoe, I don't think it really works. That's where staple gun comes in handy.

But, ergh. Too many different ways. Look it up on cosplay.com forums or something.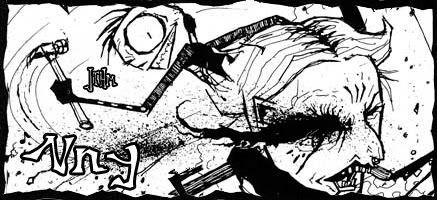 ---