I am attempting my largest and most elaborate costume yet. I wish to make a IMC Oger Costume from Titanfall:
I started by building a skeleton of the torso: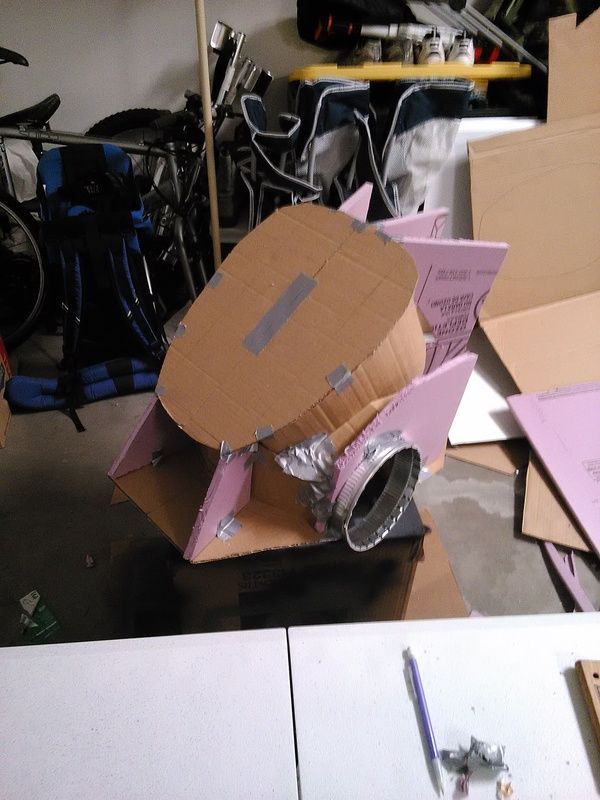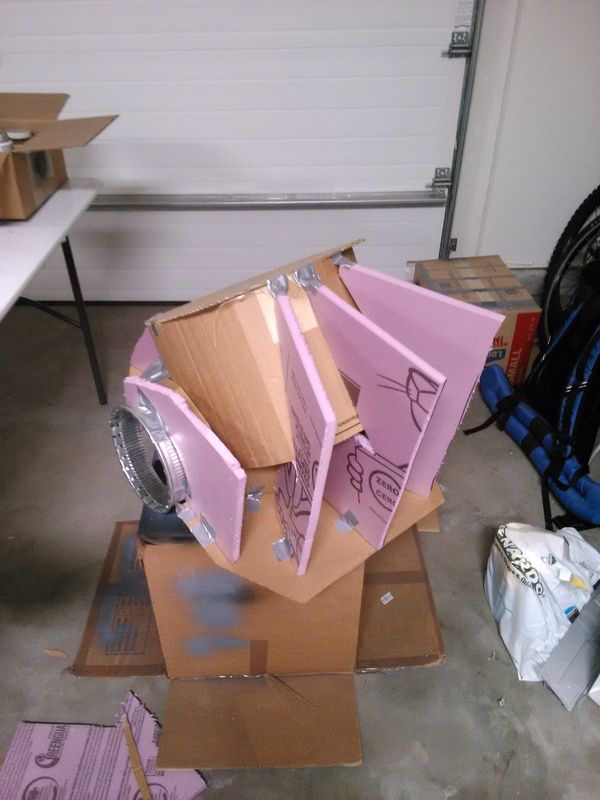 Next I filled in the skeleton with expanding foam (not quite done with this step):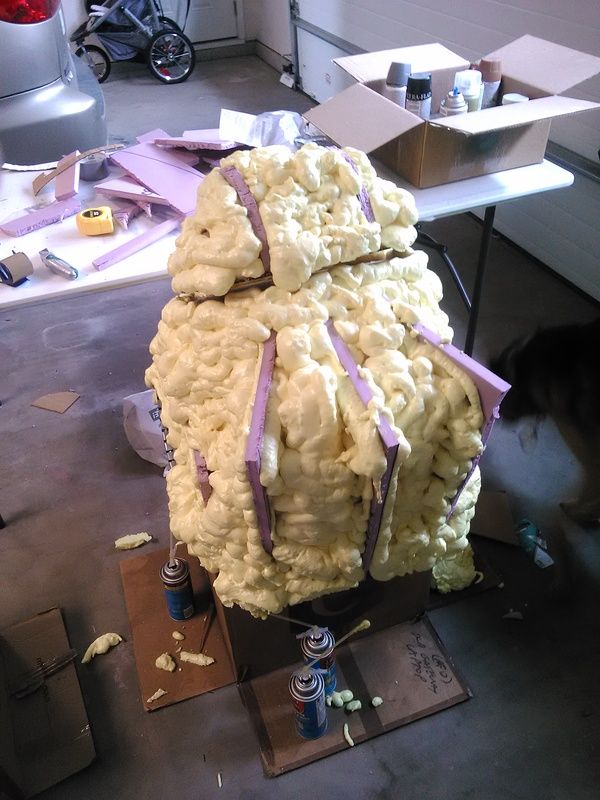 Once done with this I will carve the foam to the shape of the torso. After that I plan to coat the foam in Shell Shock SLOW Brushable Liquid Plastic Casting Resin which should protect the foam from disintegrating under paint and glue. Once dry I plan to make the armor details out of EVA foam.
I have run into a small problem. The rings for the arms are a tad to close together to get my arms up and through. My fix idea is to cut the bottom of the rings away and make them detachable. Here is the part in question:
All feedback and suggestions welcome.