Search found 2 matches
Search found 2 matches • Page 1 of 1
by DimitriL

Fri May 08, 2009 8:45 pm
Forum: Ideas / Pictures
Replies: 2
Views: 1528
Ok, an update, I'm going as Miharu from Nabari No Ou.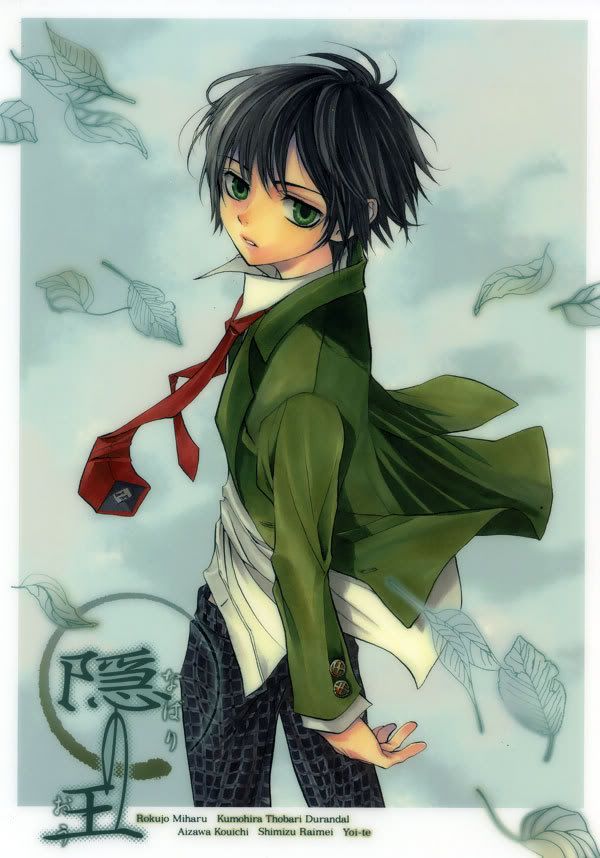 by DimitriL

Mon May 04, 2009 6:51 pm
Forum: Ideas / Pictures
Replies: 2
Views: 1528
So I look like this: http://lh6.ggpht.com/_9hrh3xIcf-c/Sf-orOnGe8I/AAAAAAAAAS8/rpXRjPk5qow/s640/IMG_7358.JPG Anime boston is around the corner, and I was going to cosplay Squall from FFVIII, but it was a bit too much for me to attempt. This is the first real costume I've tried making, so I really ca...
Search found 2 matches • Page 1 of 1