About This Event
Convention

Event Date

03/21/2014

Volunteer Access

Volunteers have to be approved by the staff of this event

Series Linked: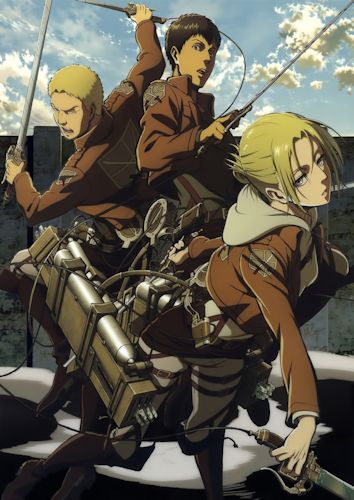 Description: FUNimation has confirmed that they will need cosplayers from Attack on Titan for Anime Boston, so consider this a placeholder page until we get some more info.
Location: This will take place at the FUNimation Booth and may also be at various panels and premieres in the convention center.
Volunteer Info: Volunteers will need to have outfits from Attack on Titan. Time commitment should be approximately 3 - 4 hours Friday and Saturday, and possibly 1 - 2 on Sunday. Volunteers will receive badge + FUNimation title of their choice In exchange for helping out.
Recent Videos
The following videos have been linked to this event.