Most Recent Photo

Series

Character

Special Variation:

Morpho Hydrangea

Year Completed:

2013

Construction Difficulty:

Normal

Costume worn at: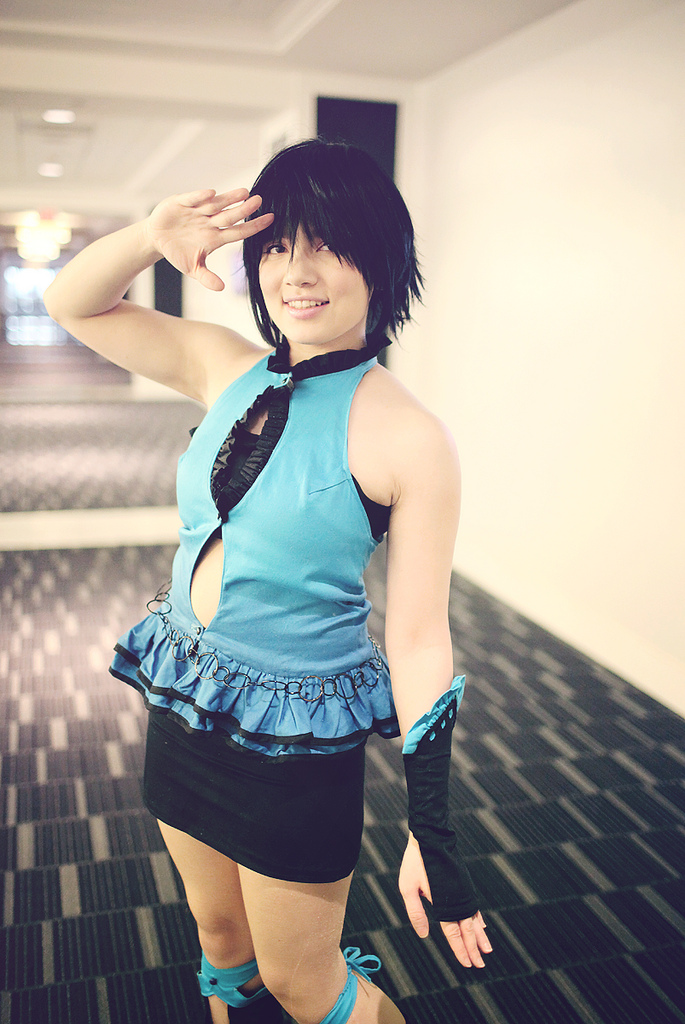 About this Costume
Construction Details:

Oh wow, okey, I kinda poured my heart and soul into this costume more than I think I ever should have.

Everything is lined, serged, and super clean inside and out... except those bootcovers. I ran out of time before the con to do them right :/

There are a couple of details I need to go back and add in, (buttons and chains for starters) but overall I'm really pleased with how this came out. Though I don't think I ever want to really tackle doing Makoto's floral ever again 'cuz wow this is dumb. I cursed the floral the entire time I made it.

Drafted all the patterns myself with a some trail and error. This costume was just filled with a bunch of learning experiences. Doing gradient dyeing for the first time, which was pretty cool, and a lot of fun.


Wig Details
Wig Review

All of my sobs since my Makoto wig is actually currently missing, and Roora was kind enough to lend me her Rin wig in place of it for the con. I was only "slightly" peeved how I had more IM@S1 Makoto hair with an IM@S2 outfit :/
Add a Comment