Most Recent Photo

Series

Character

Special Variation:

Blue

Year Completed:

2014

Construction Difficulty:

Normal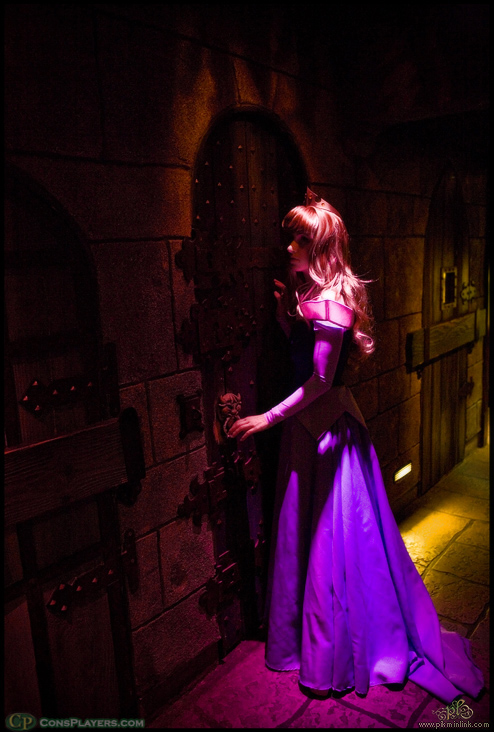 About this Costume
Construction Details:

OMG. This was a Dream costume! Blue dress! (I hate the pink version. She wears the blue in the whole movie and she is presented with blue and loves it)

I have always wanted to make Aurora since I was little. She is my favorite Disney Princess and my second favorite Disney movie. Pinocchio being the first. I made this costume for a con I was invited to - Otakuthon! I finally pulled this thing out and put as much into it as i could. I wanted it to be perfect, even tho that is not humanly possible. I did my best and I am very happy with it.

First time I made a corset, and wow, this whole costume was a complete learning experience for me.

The wig was very important and also tricky. The curl, no one does the curl in her bangs. The wig started out as a bangless wig, and then I cut bangs and curled them. It was what makes her different from everyone else and also the art style. I thought the streaks in the wig were very fitting. The original art is drawn with light lines going through her hair to show detail and shape and for the wig to have the lines too, I think it gives it form. I also believe the curl in the front would not stand out as much if it weren't for the streaks in the wig. I love this movie, and Aurora is out of all the other princesses the most mature and elegant. I love this costume to pieces!


Wore this to the Disneyland Halloween times and was able to do a photoshoot :)

Personal Thoughts:

I think it's looking better now. Fixed up the dress in different places. But I still have some more work to do on it.
Add a Comment