About This Event
Convention

Event Date

07/04/2014

Volunteer Access

This event is finished, no volunteers needed.

Series Linked: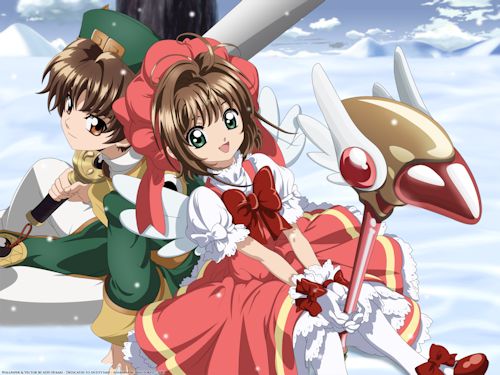 Description: We're seeing how much interest there would be in a Cardcaptor Sakura Gathering at the NIS America booth - if you're interested, please apply! We'll make a decision about the gathering on June 9th.
Location: This would take place at the NIS America Booth, #801
FRIDAY, JULY 4TH, 12:00 PM
Volunteer Info: Cosplayers should have outfits from Cardcaptor Sakura - both manga and anime versions are accepted. Everyone who applies will get accepted, this is just to keep track of who would be interested and show up.
Recent Videos
The following videos have been linked to this event.